Let's start with the most important question, how on earth do you get there? It's actually super simple – the majority of European airports have direct flights (around two hours) to Ibiza airport; which also caters to those who's final destination is Formentera. The airport is situated around 7km from the centre, meaning you'll get there in any time between 10 – 20 minutes depending on if you take a car/taxi or bus. Peak season for tourists is between May to October, when the weather stays comfortably above 22°C.
Transportation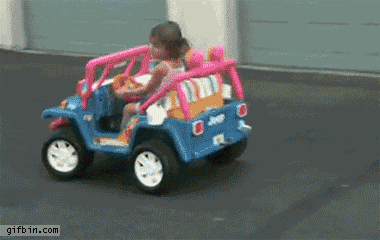 Now that you've made it to Ibiza, you might be wondering how you get around the island, right? Secret's suggests using taxi's or car and bike/scooter rentals. Taxi's are fine, but the prices aren't particularly cheap due to high demand, which is why we recommend getting a car and if you're feeling adventurous try out a motorbike or scooter! There are also plenty of ferry options, one of the most popular trips being from Ibiza – Formentera which you can book here.
Costs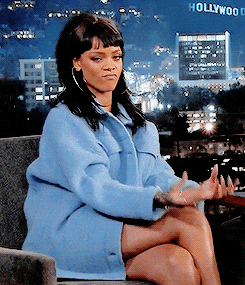 Ok let's get to the important details, how much money can you expect to spend? Although cost of living is quite low in Spain, don't plan your trip to Ibiza thinking you'll be able to get by on a cheap budget. Since it's a holiday destination, prices are higher than other Spanish cities, but you'll still be able to find relatively cheap hotels (no hostels though) and of course lie around on the beach for little to no money. If you're wondering about Ibiza's best beaches, we've got you covered.
What to pack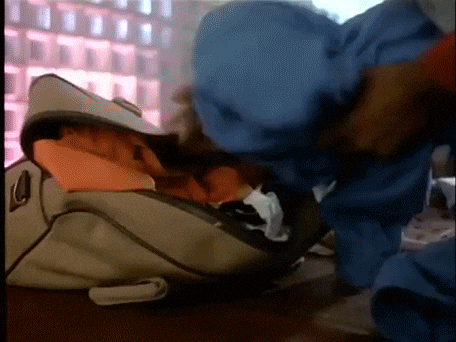 When you're planning your trip, be aware that the weather isn't warm all season long, hence why peak season is May-October. You don't need to pack much, but the obvious essentials are swimsuits, flip flops, sunnies and sunscreen.
Of course you might come up with more questions, but hopefully after reading the basics, you feel more prepared and ready for your holiday to Ibiza!
featured image: pegasus-blue.ch
---