Las Salinas has made quite the name for itself amongst both locals and tourists visiting the island. It's known for its gold sandy beaches and crystal clear/salty waters – the beach itself is named after the Ses Salines Natural Park in Ibiza (another visit worth adding to your to-do list). Like the dead sea in Israel, what makes swimming on this beach so fun is that due to the high percentage of salt, you'll be able to float around with ease. What's more relaxing than being held up by the sea, sun on your face and the smell of fresh air around you?
Vibe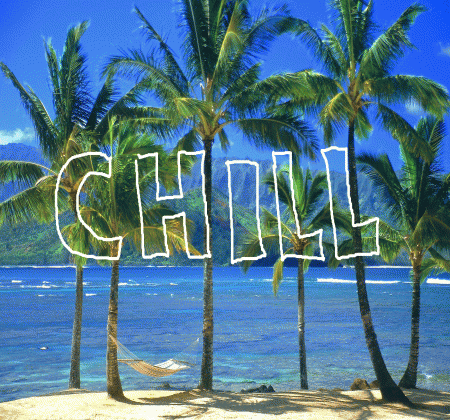 As far as coolness of beaches can be ranked, this one is by the far at the top of the list. You can expect to find a wide variety of people, from young to old to hippies to families to nudists. There's almost always DJs spinning beats at all hours of the day, heard across the entirety of the beach. Disclaimer: if you're looking for a quiet, peaceful beach to spend the day, this is not the best place to come. Its close proximity to the bar strip means dancers and promoters are always around inviting you to come to whatever bar/club they represent. If you want to enjoy an alcoholic beverage while laying around on the sand – don't worry, because most bars and restaurants will bring out whatever you want straight to where you are. You can still relax, but this beach clearly caters to a specific kind of crowd and there's nothing wrong with appreciating peace and quiet over loud tunes. If you love a good drink, music, a bustling atmosphere and party mood than this beach is the place for you!
Getting there
Finding the beach is easy-peasy, it's around a 10 minute drive from Ibiza town. If you're curious about how to get around Ibiza, refer to our article about all the island basics.
Food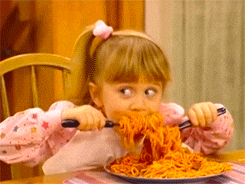 There's always food around, you'll find an entire street filled with bars and restaurants with food ranging from tapas to gourmet. Be advised that the prices aren't particularly the cheapest, however the scenery, atmosphere and delicious food makes it totally worth it. If you are on a tighter budget, just bring some snacks of your own to the beach!
Amenities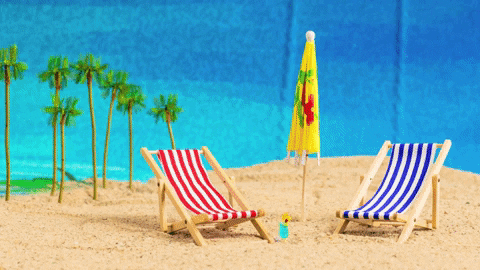 Being one of the most popular and visited beaches, Las Salinas has everything you could possibly want or need, so no need to come with bags filled with stuff. There are deckchairs, umbrellas, supermarkets, lockers, showers and lifeguards all at your disposal. So you really can just sit back and enjoy your holiday. If you want to get active, the waves are perfect for surfboarding and you can also sail, kayak, etc.
Secret Ibiza Tip: because it's a coveted beach, everyone wants to be there which means if you really want to find a good space, then come early in the morning! During June, July and August you will always find it packed, so if you do want a slightly quieter experience than don't be afraid to come down during May or September, because you'll find the temperature is still pleasantly between 20 – 25°C.
featured image: www.welcometoibiza.es
---